Keith Jackson has left the broker and is on gardening leave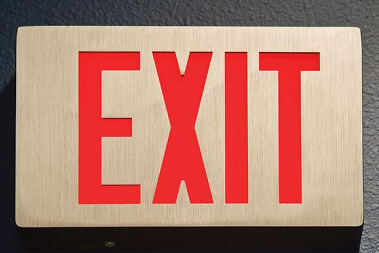 Brightside Group carrier and capacity director Keith Jackson has left the broker, Insurance Times can reveal.
Group commercial director Des O'Connor said Jackson stepped down from his role several weeks ago after an internal restructuring and is on gardening leave.
O'Connor added: "Keith's departure from Brightside was mutually agreed and entirely amicable. I want to thank Keith for his time with us at Brightside, and wish him every future success.
"We are recruiting for new roles in the commercial team and will make further announcements in due course."
Jackson's departure follows a string of other high-profile exits from the business.
Chief operations officer Tony Coram, chief people officer Kate Banks and subsidiary One Insurance's chief operations officer, Tristan Scaife, all left in October, following chief executive Andrew Wallin's departure in September after eight months in the job.
Meanwhile, executive chairman Mark Cliff has vowed to fix a number of historical problems at the broker, including fully replacing and developing its technology platform, growing the business, and a £2m dispute with Revenue and Customs.