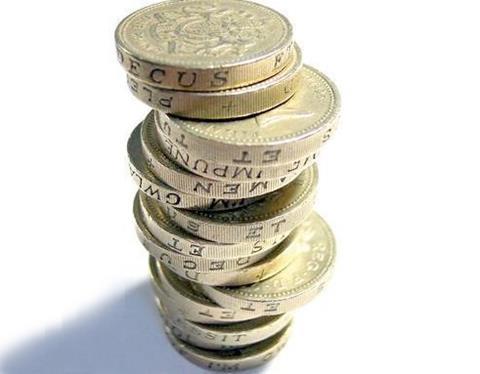 General insurance brokers will pay £8m for the Financial Services Compensation Scheme (FSCS) in the 2016/17 year – down £11m on the £19m that was forecasted in January.
General insurers will pay £91m – a £3m reduction on the £94m that was expected.
However, it is still a 46.8% increase on the £62m that was paid out in 2015/16.
Overall the FSCS announced that the total levy for 2016/17 will be £337m - £26m less than forecasted in its plan and budget for 2016/17.
The FSCS has said that its management expenses will fall for the second successive year.
In 2016/17, the budget totalled £67.4m.
But within the management expenses levy limit, which covers the cost of running the scheme, brokers will see the amount they pay for the running of the FSCS jump by 43.9%
Brokers will contribute £9.5m to the total amount of £44m in specific running costs for the 2016/17 financial year.
This is a 43.9% increase on the £6.6m brokers paid last year towards the £48m that was charged to all authorised firms.
By contrast insurers will see the amount they pay towards specific FSCS running costs fall by 23.6% to £5.5m in 2016/17 from the £7.2m they paid in 2015/16.