White is confident is that FCA is committed to FSCS levy review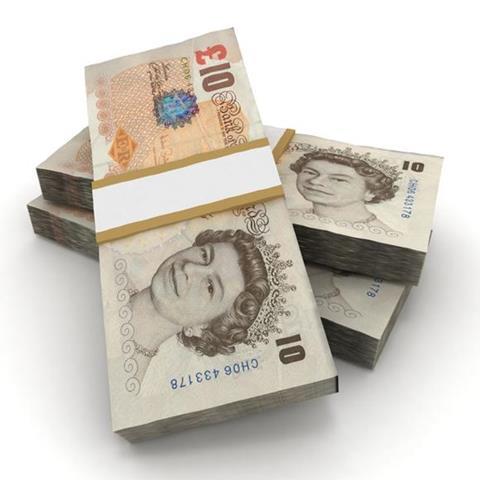 Biba chief executive Steve White said the "yo-yo effect" of the Financial Services Compensation Scheme (FSCS) levy made it difficult for brokers to budget.
General insurance brokers are facing a £19m compensation levy from the FSCS in the 2016/17 year, having paid nothing the previous year.
This is in addition to the 44% increase in brokers' share of the FSCS running costs announced yesterday.
The FSCS said brokers paid nothing in 2015/16 towards the compensation levy because the surplus they had built up from previous years' levies covered the expected compensation cost that year.
But White argues that a major part of the problem is that insurance brokers are being classed in the same category as secondary intermediaries.
White said: "The frustration is that the yo-yo effect makes it difficult for brokers to budget.
"The problem we have is that the general intermediation subclass is the largest sub class in the scheme.
"We are in the same pot with IFAs, mortgage brokers, but also in our sub class there are firms that have permission to sell insurance, caravan parks and credit brokers."
But brokers could see a change soon following confirmation from the FCA last June that it would review the funding for the FSCS in 2016.
White said he did not expect the review to impact would affect the 2016/17 levy level but he remained confident that the FCA was committed to the review.
Biba head of compliance and training David Sparkes has previously warned about the way FSCS calculated its levies which meant there was likely to be volatility in what brokers paid from year to year.