Andrew Bailey was hand-picked by the Chancellor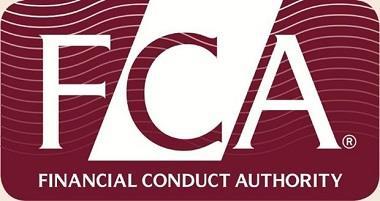 Prudential Regulation Authority (PRA) chief executive Andrew Bailey has been appointed as chief executive of the FCA.
As a result Bailey who is also the deputy governor of prudential regulation at the Bank of England will leave the bank after 30 years of service.
He will remain in his current post at the PRA until his successor has been appointed.
Bank of England governor Mark Carney said: "Andrew is an extraordinary public servant who has devoted his entire professional life to serving the people of the United Kingdom.
"During his career, he has worked across all of the bank's policy areas, combining leadership and innovation to deliver consistently the Bank's policy objectives.
"His work in helping to manage the crisis and then to develop the post-crisis regulatory framework has been exemplary. He has made the PRA a highly respected and effective regulator and built a team of exceptionally dedicated colleagues.
"Recent developments have shown that the most pressing issue in the system right now is the need for stable leadership at the FCA."
Bailey's appointment follows the announcement from the Chancellor George Osborne earlier this month that acting head Tracey McDermott was not interested in taking up the role permanently.
Commenting on his appointment Bailey said: "Although it had not been my intention to leave the PRA during my term as CEO, a job that I enjoy enormously, it is a great honour to have been asked by the Chancellor to take on the job of FCA chief execuitve.
"After a lot of thought I have decided to move and do all that I can to make the FCA effective and successful."
As PRA chief executive since April 2013, Bailey has had overall responsibility for the prudential regulation and supervision of around 1,700 banks, building societies, credit unions, insurers and major investment firms.
He has also overseen the introduction of new rules on capital for banks and insurers, new rules on banker remuneration and the introduction of concurrent stress testing for the major UK banks.