Andrew Bailey has said his approach will be very different from the former chief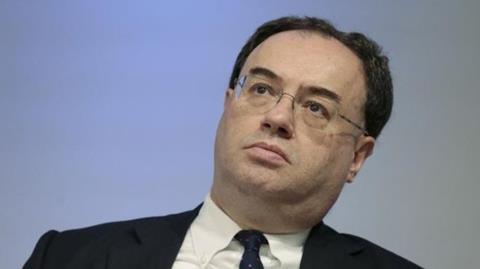 Incoming FCA boss Andrew Bailey claims he has a very different "philosophy" to his predecessor Martin Wheatley, according to a report in the FT.
The former chief of the city watchdog, Martin Wheatley, famously said that he would shoot first and ask questions later, but Bailey told the FT: "We are not going to be doing that."
"Shooting first and asking questions later is something that was probably put to bed by the FCA a while ago. It's not my philosophy," he added.
He has promised to take a more measured approach to regulating the UK's financial services, using fact-based analysis that was often implemented in his previous role at the PRA.
"I don't think there's any sense in turning up on day one and saying I have an answer. Over the coming months I will see how much of it I can do in terms of talking to people…it's a matter of taking stock," he said.
Bailey's appointment comes just a week before MPs will debate whether the FCA is fit for purpose and he added that government interference with regulators worries him.
"I worry, in the sense that if you get a lot of it, it tells you that you haven't got stable objectives which are understood by both sides."