Regulator says call for input from insurers running until 8 January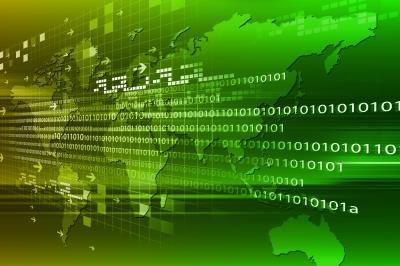 The FCA has denied reports it is to shelve a study into how insurers use customer information.
The study is continuing, with a call for input from insurance companies running until 8 January, and a feedback statement due out later this year, an FCA spokeswoman told Insurance Times.
The FCA announced last week that it was scrapping a wide-ranging review of the Britain's banking culture, opting instead to work with lenders individually to address any concerns.
Following that, The Times reported that the regulator was also shelving plans to study how banks incentivise staff to sell financial products, and how insurance companies handle customer data.