Regulator reveals outcome of its call for evidence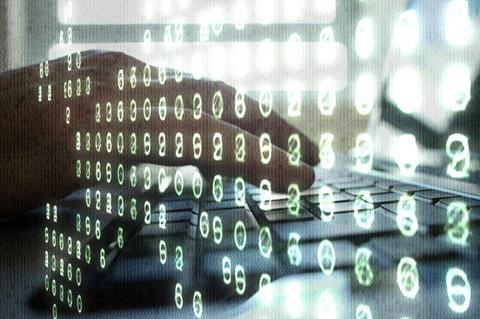 The FCA said it has decided not to launch a market study into the retail general insurance industry's use of Big Data following its call for evidence.
But the regulator has said that it will take forward a number of measures designed to help the regulator further engage with the industry on Big Data.
The FCA launched a call for evidence in November last year to allow it to better understand the general insurance industry's use of Big Data and how it affected consumers.
The regulator said today that it had found "broadly positive consumer outcomes" resulted from the use of Big Data.
It said: "It can be used by firms to transform how consumers deal with insurance firms, allowing firms to develop new products as well as reducing form-filling, streamlining sales and claims processes."
But the FCA also said that it had highlighted two areas where Big Data could leave consumers worse off.
Firstly, it said that Big Data use changes the extent of risk segmentation, meaning that some types of customers may find it harder to obtain insurance.
Secondly, the FCA said it is concerned that Big Data might enhance firms' ability to spot opportunities to charge certain customers more.
FCA director of strategy and competition Christopher Woolard said: "There is potential for Big Data to transform practices across general insurance markets, and some consumers are already seeing benefits but there are also some risks to consumer outcomes.
"While we have decided not to launch a full market study, we are undertaking further work in this area and with the Information Commissioner's Office to ensure our rules and policies keep pace with developments in the market, but also do not prevent positive innovations."