Move follows scrapping of banking culture review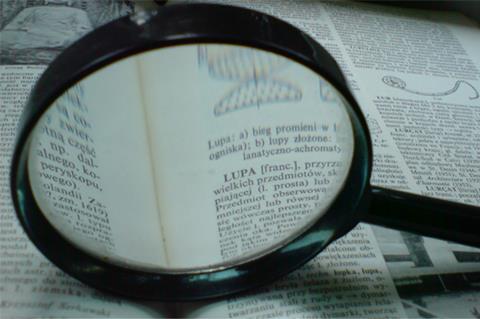 The FCA is to shelve a study into how insurers use customer information, according to the Times.
The report comes shortly after the FCA announced it was scrapping a review of the Britain's banking culture.
The newspaper said the FCA will also halt a study into how banks incentivise staff to sell financial products.
The regulator said on Thursday it had scrapped a public review of Britain's banking culture, opting instead to work with lenders individually to address any concerns. The FCA has so far not commented on the insurance data study.
The moves come five months after the departure of FCA chief executive Martin Wheatley.