Insurance industry is waking up to the need for greater transparency and earning customer trust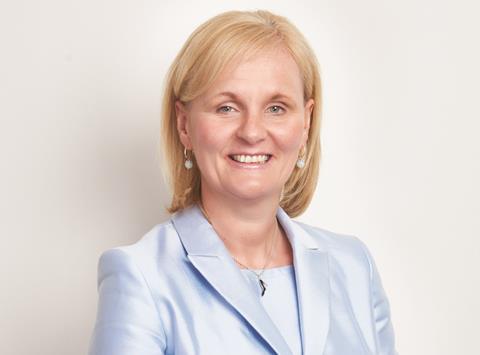 The FCA's proposals to put last year's premium rate on renewal notices could be a watershed moment for the insurance industry, according to Amanda Blanc, chief executive AXA UK & Ireland general insurance.
"I think and I hope it is the moment when insurance finally 'got it' and started moving to a much more customer-focused approach." she said in a commentary written exclusively for Insurance Times.
Last week, the FCA started a consultation process about proposals it said were aimed at addressing concerns among consumers that they paid higher prices if they stayed with one insurer, particularly for a long period.
Insurers are trusted less than banks and only marginally more than estate agents she said.
"It's not just about showing last year's premium," Blanc said. "It's the lack of transparency over automatic renewals; the way we deal with the more vulnerable customers; the practice of 'buying in' new business only to increase the rate at renewal."
Blanc feels the insurance industry is ready now to embrace greater transparency and earn greater trust from customers.
"Thankfully, I think the proposals are falling on fertile ground," she said.
"The culture of insurance is slowly changing. I think we 'get it' now, as increasingly I see that conversations in the market are about trust and transparency."
To read Blanc's commentary, written exclusively for Insurance Times, click here.