Andy Williamson to further insurer's mid-market push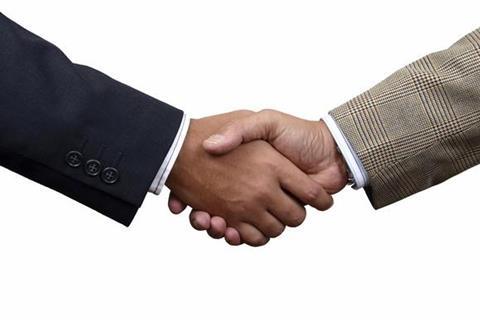 AXA UK has appointed Andy Williamson as its new Manchester branch manager.
He replaces previous branch manager Anne Harrison, who has left the company for personal reasons.
Williamson joins AXA after five years at rival insurer Zurich, where he was most recently national corporate development manager. He has also worked at AIG and RSA.
In his new role Williamson will be tasked with building AXA's mid-market expertise in Manchester and the surrounding area.
He will report to AXA north regional director Lisa Bartlett.
Bartlett said: "We have genuine and realistic ambitions to be the number one insurer in Manchester and we have already made some great progress towards that goal.
"Andy's broker contacts in the area are second to none and his experience in the corporate sector will help the Manchester branch secure what we believe is our fair share of mid-market risks in the region, a key strategic goal for us.
"In order to realistically claim the mantle of being Manchester's leading insurer, we need to firmly establish our dominance in the SME and mid-market sectors and Andy will help us do that."