Branch manager Ian Bromfield says insurer is aiming to continue the growth it has seen over the past 5 years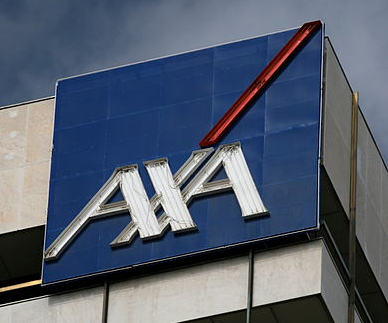 AXA has increased the amount of premiums it writes across the South West and Wales region by 34.6% to £35m from £26m in April 2014.
Branch manager Ian Bromfield said the insurer was aiming for steep growth in the same vein as the previous 5 years.
Profitable region
The growth that AXA has experienced across the South West and Wales has been achieved as a result of the insurer becoming more visible in the market, segmenting its teams by specialisms and trade.
All the underwriters within the Bristol and Cardiff branch are also traders, Bromfield said.
He also added that the region was a profitable location with attractive business opportunities, which had enabled the insurer to take market share.
Bromfield said: "If you look at South West and Wales as a profitability region, it should turn in a combined operating ratio (COR) of 92-93%.
"Whichever company you work for or have heard of, the profitability from this region is typically four or five points better than the UK average."
AXA's coverage for the South West and Wales stretches from Cornwall to Oxford, up from south of Birmingham and across to Swansea.
There is one office in Cardiff and one in Bristol. They write both SME and mid-market business but increasingly brokers are moving to AXA's online Connect system to trade SME business.
The Bristol and Cardiff branches headcount has grown from 8 to 20 since April 2014, while seven of the people that have joined in that time have come from other insurers.
Future growth
Brokers in the region are also getting bigger and bigger.
Bromfield said this meant the insurer needed to have good representation in the region and continue to be more visible and expand, to support its plans of growth.
Bromfield added: "It's a massive growth target, but profitability is still king so we are not growing for growing sake.
"We are looking at segments we really understand. We don't try and claim to do everything, we just focus on the key areas."