Insurer paid out 99.8% of motor claims and 83.7% of home claims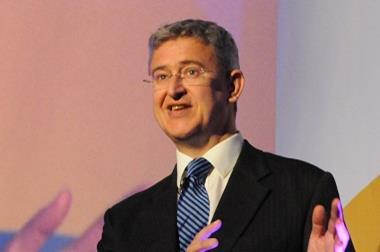 AXA has started publishing claims payment statistics for motor, home and travel products as part of its drive to improve customers' understanding of its products.
The insurer has published an overall percentage of claims paid figure since January 2015, but will now display the information at a product level for motor, home and travel.
It already provides similar information for its healthcare business.
The move follows the ABI's publication of industry-wide claims payment statistics.
AXA's statistics show that for the year ended 31 December 2015, the insurer paid out 99.8% of the motor claims it received at an average value of £3,090. This includes the cost of claims made by third parties against AXA policyholders.
AXA paid out 83.7% of the home claims it received, with an average payout of £3,019 per claim. Where it rejected home claims, AXA said this was largely because of damage caused by wear and tear or lack of maintenance, which are not covered by insurance, and claims for accidental damage where customers had not bought that feature for their policy.
For travel, AXA paid 88.5% of the claims it received, with an average payout of £644.
Some of the reasons travel claims may be turned down include non-disclosure of a pre-existing medical condition which led to a claim, lack of evidence for the loss, and/or the loss not being covered by the policy.
AXA UK and Ireland chief executive Paul Evans (pictured) said: "I believe that introducing this level of transparency is a real watershed moment and I hope it goes a long way to reassure our customers that we are there for them when they need us most.
"Although the vast majority of claims are paid, there is still work to be done in making it absolutely clear to our customers, not just what their policy covers, but also what it does not cover and we will continue to look for new ways to do that."