The move was made following a review of AXA's back office finance operations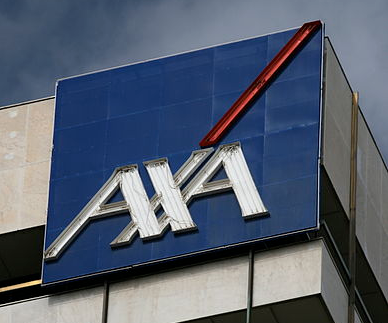 AXA UK has moved 35 credit control roles to India, which has led to 33 roles being made redundant at its Lytham St Annes office in Lancashire.
All 33 UK staff left the business at the end of last year.
The insurer is also moving 35 finance operations roles from the office in Lytham St Annes to its Bolton office to join other finance colleagues who do a similar role.
The back office operations service AXA's brokers in the UK.
There will be no redundancies associated with the Bolton move.
All employees have agreed to transfer their roles to Bolton, with the move expected to be completed by June.
A spokesman for the insurer said the move came as a result of reviewing its back office finance operations.
AXA already employs more than 100 staff in India who perform back office finance functions.
The spokesman said: "We have been reviewing our back office finance operations that serve the insurance broking market. As a result of that review we have decided to move 35 finance operations roles to our Bolton office and a further 35 credit control roles to our office in Pune, India.
"Our colleagues in Pune have been working with our broker partners for 11 years and the decision has been taken to consolidate all our credit control roles in Pune. There is no end consumer contact with the Pune office.
"Unfortunately, this has resulted in 33 roles in the UK being made redundant."
Staff who work for AXA Group's other non-general insurance divisions have remained at Lytham St Annes.
AXA UK employs 4,000 staff overall.