Recent government interventions and intense public scrutiny have also negatively impacted FCA culture and morale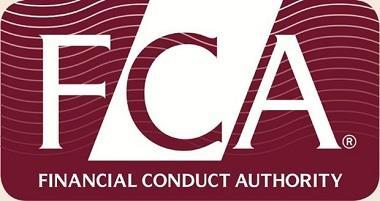 Recent interventions by HM Treasury and other bodies has raised questions about the independence of the FCA board, an independent review has found.
Although the FCA has been set up as an independent regulator, the report which was published this week, said the board's powers are still limited, with its remit defined by the government.
The Boardroom Review by Tracy Long said: "This has a significant impact on the role and influence of the board. External interventions, which can put pressure on the chairman, and/or bypass the chairman and the board entirely, can have dramatic effects on the organisation.
"All directors are aware that the political landscape is particularly difficult to manage.
"The chairman's role, with the chief executive and the senior independent director, is to interpret and manage this landscape effectively. However, this role is demanding, and difficult to execute."
The report recommended that the chairman and the board needed a clear and aligned view on the interpretation of the role and independence of the board.
The review also said that recent government interventions and levels of public scrutiny and criticism had impacted negatively on culture and morale, influencing executive cautiousness, levels of defensiveness, and the willingness to escalate issues and learn from mistakes.
The report recommended: "The board should ensure that there is an open and transparent culture, which encourages leadership and communication, and has clear boundaries with regard to accountability and responsibility."
In June 2015 the FCA commissioned a review of its board's effectiveness following the fall-out from the 'closed-book life insurance gaffe'.
Chancellor George Osborne had ordered a probe of the regulator after it leaked details of a review of life insurance policies to The Telegraph in March 2014.
The review, conducted by law firm Clifford Chance, found that the FCA's briefing strategy was "poorly supervised and inadequately controlled".
The resulting story caused certain insurers' share prices to plummet, wiping billions of pounds from their collective market value.
As a result, the FCA reshuffled its management, leading to the exit of supervision director Clive Adamson, and revealed a new strategy.
The regulator is currently looking for a permanent chief executive, following confirmation from acting head Tracey McDermott that she would not be taking up the post permanently.
She took up the temporary role after Martin Wheatley stepped down in September 2015.