Acting chief said to have pulled out of running before Christmas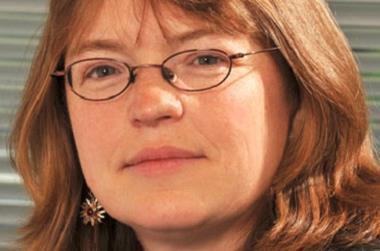 Acting FCA chief Tracey McDermott is not interested in taking on the role full time, according to Chancellor of the Exchequer George Osborne.
Speaking on BBC Radio 4's Today programme this morning, Osborne said that McDermott "doesn't want the job full time".
McDermott was reported to have interviewed for the role, and had been tipped as the front runner.
However, she pulled out of the race for the top job before Christmas, the Wall Street Journal reported this morning, citing a person familiar with the decision.
Previous chief executive Martin Wheatley was forced to step down after Osborne refused to renew his contract in 2016.
The FCA has confirmed that McDermott decided in early December to withdraw from the process to appoint the permanent chief executive for the regulator.
The Treasury-led recruitment process is ongoing and Tracey will continue as acting chief executive until a permanent replacement is in post.
She said: "I have been at the FSA/FCA for 15 years and I remain extremely committed to, and passionate about, the important work we do. It has been, and remains, a privilege to lead this organisation. However, going through the recruitment process has made me reflect on what I want to do with the rest of my career.
"As a result I have decided that this is not the right job for me at this stage of my career. This was a decision taken after many months of careful thought and was not one that I took lightly. "