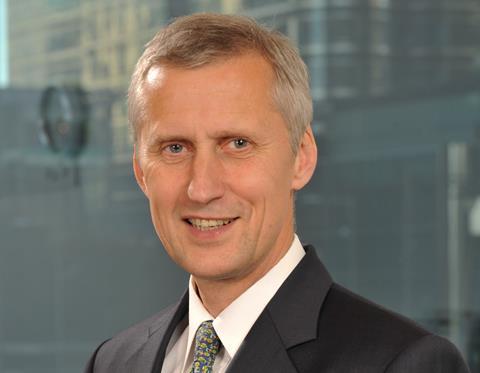 The FCA paid its former chief executive Martin Wheatley a total of £641,233 in the year to 31 March 2016, the regulator's annual report shows.
This is more than the £570,000 paid to acting chief executive Tracey McDermott in the same period.
However it is less than the £701,000 he was paid the previous financial year.
The FCA annual report shows Wheatley's total pay as £827,000, but £185,767 of this covers the period from 1 April 2016 to 31 July 2016.
Wheatley stepped down as FCA chief executive suddenly on 17 July 2015 after Chancellor of the Exchequer George Osborne decided that the regulator needed "different leadership".
He left the regulator's board on 13 September 2015.
But Wheatley's contract stipulates that he will still be employed by the regulator until 31 July this year.
Acting chief executive McDermott was replaced by new permanent chief executive Andrew Bailey on 1 July.