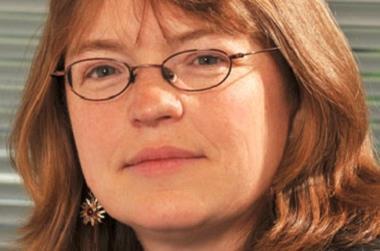 FCA acting chief executive Tracey McDermott is leaving the regulator on 1 July.
The announcement today follows the appointment of Sam Woods as the new PRA boss.
As a result Andrew Bailey will now leave his role as PRA head to join the FCA.
Earlier this year McDermott announced she would withdraw from the process to appoint a permanent FCA chief executive following Martin Wheatley's departure.
But decided to continue as acting head until a permanent replacement was found.
Bailey was appointed as the new FCA chief executive on 26 January and is due to take up the position on the 1 July 2016.
Prior to becoming acting head, McDermott's roles include director of supervision and authorisations and director of enforcement and financial crime.
FCA chair John Griffith said: "Tracey has done a terrific job leading the FCA over the last seven months, building on the enormous contribution she has made in her various roles over the previous fifteen years.
"Transitions are always challenging and her energy and clarity of purpose have been invaluable in steering the organisation in the right direction."