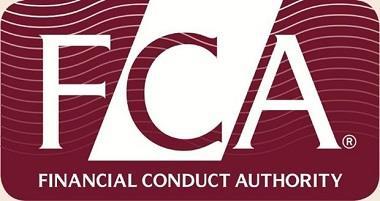 The FCA has cancelled the permissions of two general insurance brokers because they failed to pay outstanding fees. As a result, neither are allowed to continuing operating as brokers.
Lester Evans of Barnet owed the FCA £1,694.44 in periodic fees and levies, which had been due on 12 September 2015.
David Michael Sayer of Bearsted, Maidstone – trading as DM Sayer & Co (Insurance) – owed the FCA £1,222.96, which had been due on 6 September.
The FCA said that in both cases, the brokers had not been open and co-operative with the regulator because they did not respond to repeated requests to pay the overdue fees.
Therefore the brokers did not satisfy the FCA that they are ready, willing and organised to comply with the requirements and standards of the regulatory system.
As a result the regulator concluded that the brokers were not "fit and proper" persons, and cancelled their permissions.