Government announces move following publication of independent review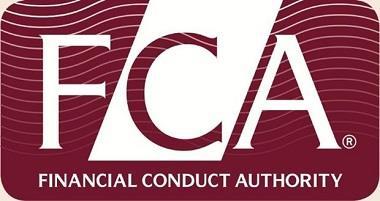 The Government plans to transfer the regulation of claims management companies (CMCs) to the FCA, it announced in today's budget.
Claims management companies are currently regulated by the Claims Management Regulation Unit (CMRU), part of the Ministry of Justice.
The plan follows the publication today of the independent review of claims management regulation, compiled by CMRU non-executive director Carol Brady.
'No perfect solution'
The review stopped short of making a recommendation on who should regulate CMCs. It considered four options: further reform of the existing regime with new powers for the CMRU, dual regulation between the CMRU and the FCA, the creation of a new independent regulator, and transfer of regulatory responsibility to the FCA.
The review said: "None of the options were without substantial drawbacks. There is no perfect solution."
But it added that it emerged that the only two workable options were either for the regulation to remain with the MoJ or transfer to the FCA.
The review proposed "the most radical overhaul of regulation" in the sector since the creation of the CMRU in 2007.
The government announced in the Budget that it had accepted the recommendations of the independent review.
Warm welcome
The shift has been welcomed by both insurers and brokers.
ABI director general Huw Evans said: "Moving the regulator to the FCA, as the ABI has asked, is absolutely the right thing to do and a major reform.
"For too long the regulation of claims management companies has not been fit-for-purpose, leaving the public at the mercy of unscrupulous firms who make nuisance phone calls and encourage frivolous and fraudulent claims. It should go a long way in driving the cowboy operators out of town and helping to ensure honest customers don't end up footing the bill for their dodgy practices."
Biba executive director Graeme Trudgill said: "For too long some rogue companies have been able to hassle customers, possibly generating fraudulent claims that ultimately are paid for by innocent customers. This is a wise move by Government and one that will be welcomed by the insurance industry and consumers alike."
LV= general insurance claims director Martin Milliner also welcomed the move, but added: "For it to be effective we urge the government to ensure that the regulator is not just 'another name over the door'; the FCA needs more funding and resourcing than the Claims Management Regulator received under the Ministry of Justice."