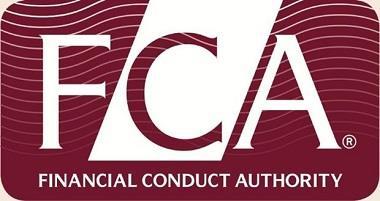 The FCA is reviewing the professional indemnity (PI) insurance protection that general insurance brokers buy to cover the cost of negligence claims made against them by clients.
The study is running alongside a separate piece of work the FCA is doing on PI cover for independent financial advisers.
Insurance Times understands that the FCA is trying to understand how the general insurance broker PI market works and whether the cover is adequate for brokers' needs.
The review is not thought to have been triggered by any specific problems. Rather the regulator is understood to be checking that there are no issues.
The study was mentioned in the FCA's business plan for 2016/17. The plan said that the review would be complete in the second quarter of this year.
But Insurance Times understands that the review is part of the FCA's ongoing supervisory work, rather than a formal thematic review or market study, and has no specific end date, so the regulator does not plan to publish any findings.
According to the FCA's business plan, it has two outstanding formal thematic reviews for general insurance: the big data review, which the regulator plans to report on in the third quarter this year, and its review of appointed representatives, which it expects to complete in the second quarter.