Consumers made 296,505 general insurance complaints in six months to 31 December 2015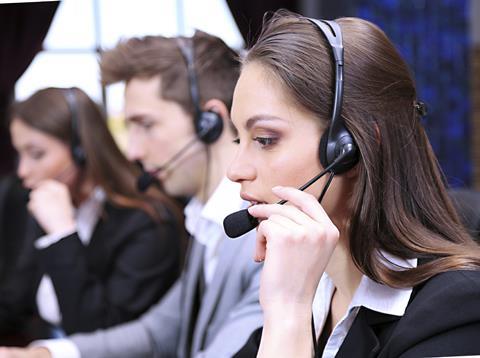 General insurance complaints fell 3% in the second half of 2015, new figures from the FCA show.
Consumers made 296,505 complaints about general insurance, excluding payment protection insurance (PPI), in the six months to 31 December 2015, compared with 304,919 in the first half of the year.
But complaints about PPI increased by 6% to 932,298. The FCA said PPI remained the most complained about financial product.
Overall, there was a 1.4% drop in complaints about financial services firms to 2.11 million.
This was driven mainly by a 10% drop in complaints about bank current accounts and a 15% drop in complaints about savings accounts.
Total compensation paid to customers fell slightly to £1.97bn from £1.98bn.
The drop was mainly caused by a 2% fall in payments related to general insurance and pure protection products, including PPI. This segment accounted for 82% of complaints redress payments.
FCA competition and strategy director Christopher Woolard said: "It is positive to see that the longer term reduction in the volume of complaints has continued into the latest period.
"Firms seem to have taken on board our previous feedback on levels of complaints and we are slowly seeing firms address these issues.
"However, firms still need to do all they can to reduce complaints and ensure that they are working in the best interests of consumers."