Brands on list represent more than 50% of home insurance market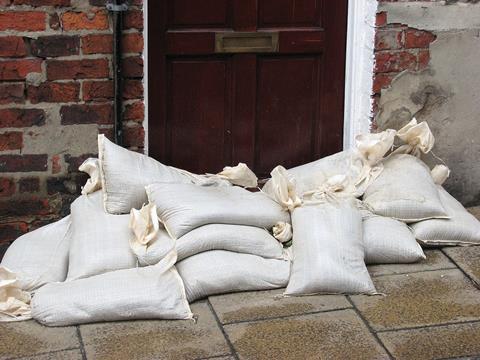 Flood Re has published an initial list of brands that will be offering home policies backed by the affordable flood insurance scheme.
The scheme has now been approved by regulators and will launch on Monday (4 April).
The 16-strong list includes big names such as Aviva, RSA's More Than, LV= and Direct Line (see full list below).
Flood Re said the brands on the list represent more than 50% of the home insurance market.
It added that some providers would be able to offer quotes from Flood Re's launch date , while others will come online later in the year.
A Flood Re spokeswoman said the scheme hoped more providers would sign up in the coming days, but that it was not yet possible give a time frame, or what percentage of the home market Flood Re is targeting.
Flood Re chief executive Brendan McCafferty said: "We want to make sure householders know which providers will be offering Flood Re backed policies. We're delighted that so many of the UK's insurance providers are taking part in Flood Re. My message to consumers is clear; if you're at risk of flood then shop around for the best policy for you."
He added: "If you're in a high flood-risk area then Flood Re may also mean having a choice of insurance provider for the first time in many years. Again, shop around and see what cover and prices you are offered."
Brands signed up to Flood Re
Admiral
Avantia
Aviva
Bank of Scotland
Cherish (underwritten by AXA)
Churchill
Direct Line
First Direct
Halifax
HSBC
Hiscox
Legal & General
Lloyds Banking Group
LV=
More Than (RSA's direct brand)
Privilege