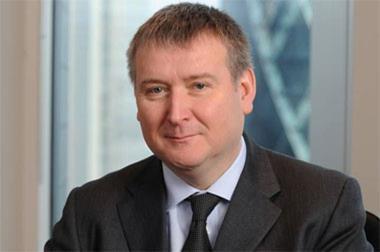 Flood Re now has 36 insurance providers signed up to support it, up from 16 when it launched two months ago.
Flood Re, a scheme allowing insurers to provide affordable flood cover to homes in high-risk areas, went live on 4 April.
Chief executive Brendan McCafferty (pictured) said: "I am pleased that the number of insurance providers available to consumers has more than doubled since Flood Re launched in early April.
"We are talking to more insurers and expect this number to rise from the present level of 36 over the remainder of 2016."