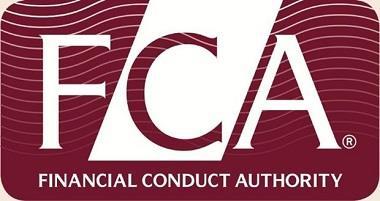 The FCA is planning to publish proposal for a new mission statement in early autumn.
It will invite "intensive public consultation" on the new mission, which is designed to provide greater clarity to consumers and companies about the regulator's obligations to them.
The FCA believes it needs to outline a clear mission that provides more detail than is available in its statutory obligations and its annual business plan.
New FCA chief executive Andrew Bailey told the regulator's annual public meeting yesterday that because it regulates 56,000 firms, the FCA cannot be everywhere and so has to make choices about what it does to ensure customers are protected and the market functions well.
Bailey said: "In order to make those choices [the FCA] needs a clear mission, and this mission has to tackle the big and hard questions that underpin financial conduct regulation."
He added: "I recognise that there will be sharply contrasting views on these issues, but it seems to me that the success of the FCA depends on being able to establish its mission and thus a basis for public accountability."
Bailey took over as FCA chief executive on 1 July, replacing acting chief executive Tracy McDermott.