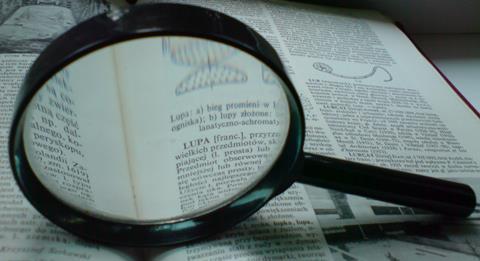 The FCA has taken action against five firms, including issuing two Section 116 skilled person reviews, as a result of its probe into appointed representatives.
At the appointed representatives of one principal firm there was significant evidence of mis-selling leading to actual customer detriment, the regulator said.
In its thematic review, published today, the FCA slammed brokers for having poor oversight and controls over their appointed representatives.
As a result of the findings the FCA has taken early intervention actions in relation to five of the principal firms in the sample.
This includes:
The commissioning of two section 166 skilled person reviews to assess whether detriment has been suffered by customers from mis-selling and consider the adequacy of systems and controls;
Asking two firms to cease sales activities;
Agreeing the imposition of requirements on all five firms' regulatory permissions to stop them taking on new appointed representatives;
Considering the need for customer redress and whether further regulatory action in relation to the issues identified is required.
The FCA has also found examples of potential mis-selling and customer detriment as a result of appointed representatives' actions at a third of the principal firms included in the review, with most of these issues not previously identified by the principals.
The poor customer outcomes identified included customers buying products they may not need, products they may not be eligible to claim under or customers not being provided with enough information to make an informed decision.
For the review the regulator identified an initial sample of 190 principal firms operating a network of appointed representatives in the UK general insurance sector and requested and received information from these firms via a survey.
A sample of 15 principals was then selected using a risk-based approach for more detailed review.