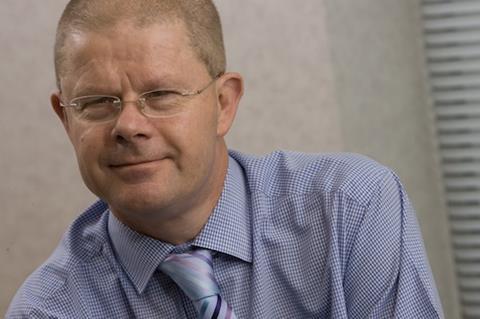 Insurers, brokers and networks that use ARs must recognise the model carries a higher degree of responsibility on the regulated firm than a simple delegated authority, Biba chief executive Steve White has said.
He was responding to the findings of the FCA from its investigation into appointed representatives, which heavily criticised the principal firms for having poor oversight over their ARs.
White said that where insurers, brokers and networks use a delegated authority, both parties are regulated and can share the responsibility, but using an AR carries a higher degree of responsibility.
Biba is now working with the FCA to make sure that the key findings of the regulator's review are shared with its members and to help them think about their own processes and controls.
White said: "We are confident that this model can offer customers access to appropriate insurance – especially in well –managed, properly supervised organisations.
"We had expected that as a result of this review into appointed representative (ARs) that some issues would be identified. This review highlights issues where ARs, though closer to their customer base, may not have the same level of expertise in insurance products as their principal so need suitable oversight.
"Having appropriate processes and supervision is essential in these circumstances and should be in place wherever this distribution method is used."