Acting FCA boss says insurers need to increase transparency on value to win customer confidence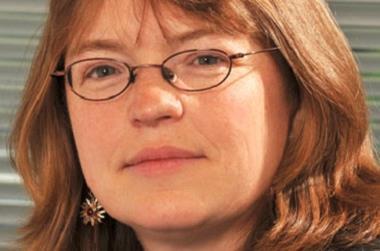 Insurers didn't cause the banking crisis or rig the Libor or forex markets, but in the minds of consumers, they are guilty by association, according to acting FCA chief executive Tracey McDermott.
"While you may think there is a world of difference between you and an investment banker, consumers don't necessarily draw such fine distinctions," she told the ABIs binennial conference in London.
"With 90% of UK households holding one or more general insurance products, the view that many people have of financial services will be driven by their experience with your firms," McDermott told the conference.
And insurers have not been blameless, she said.
"The conduct of insurers has not always been something to write home about," she declared, pointing to FCA enforcement, supervision and competition actions in recent years on the sale of unnecessary and low-value insurance products, "often in a pressurised way".
She said the FCA's recent market study on the sale of general insurance add-ons identified significant issues around transparency and disclosure.
"We are working closely with the ABI on this subject and welcome their commitment today to greater transparency on value," McDermott said.
She pointed to pricing practices that reward new customers at the expense of penalising loyalty.
"One of the things that contributes to a general disillusionment with financial services is the sense that the industry does not reward customer loyalty," she said.
"Instead it seeks to take advantage of inertia by, for instance, charging higher prices on renewal of GI products than are charged to new customers."
She said many in the industry recognise the impact this has on consumer perceptions and welcomed the support of a number of companies who have worked with the regulator to tackle this issue, testing how different disclosure options can engage customers renewing their motor or home insurance.
"This is an area where there is clear alignment between the interests of regulator, industry and consumers," she said. "We all want products to be priced fairly and transparently and for consumers to have the opportunity to shop around and make real choices based on value not just headline rates."