Network already helped to set up five firms in 2015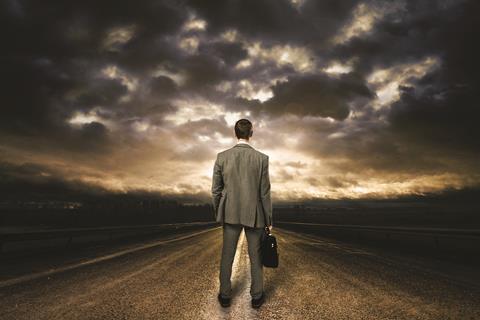 Towergate-owned Broker Network is targeting experienced insurance professionals who want to start out on their own and set up their own directly regulated firm.
The network has already helped to set up five firms in 2015 and could set up as many as seven this year.
Broker Network sales and marketing director Richard Pitt told Insurance Times that the proposition was plugging a gap in the start-up broker market, which is an under serviced sector.
Pitt explained he was seeing a growing desire from experienced individuals who no longer wanted to be part of a large corporate or a consolidator.
But they often find it difficult to get enough advice and help to set up a new firm.
To set up as a start-up, once the individual has qualified for eligibility, they will receive help with their FCA application and depending on what service they needed, they could also get help with compliance, marketing, cash-flow.
The network will also handle their client money.
Pitt said this meant that the capital requirement on the broker member was reduced.
He added: "We have had people that have worked in a variety of brokers and actually now want to do it themselves.
"Whilst we assist members with their regulatory requirements what we are trying to do is help them grow and spend more time with their clients."
In return for the assistance provided by Towergate, the broker will commit to stay with the network for a minimum of two to three years.
But typically the new start-ups have committed to between three and five years.
The network will also be flexible on fees, Pitt said.
He added that helping individuals to set up their brokerage also fostered a deep level of loyalty from the broker member.
Start-up brokers are not obligated to choose the insurers on the network's panel, but Pitt said owing to the network having terms of business agreements (TOBAs) with 750 insurers and managing general agencies (MGA), most of the insurers were already on its panel.
Birmingham-based Colmore Insurance is one of the brokers that was set up at the beginning of last year.
The firm is now placing more than £1m in gross written premium (GWP).