Initiative will cut down paperwork and administration of TOBAs, which have come under greater regulatory scrutiny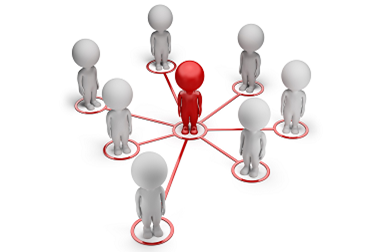 Gallagher-owned network Compass is launching an initiative that it says will slash paperwork and administration among its members so they can be freed to spend more time servicing their clients and winning new business.
Compass aims to do this by simplifying the way brokers deal with their insurer agencies.
The network now controls £660m in gross written premiums, after 10 new brokers joined last month.
Four of the new joiners have come from Willis Networks.
The developments at Compass come at a time of increased competition between networks to attract new brokers and strengthen memberships.
For the full story of events at Compass, Broker Network and Willis Networks, click here.