But for insurers the amount could go down by 23.6%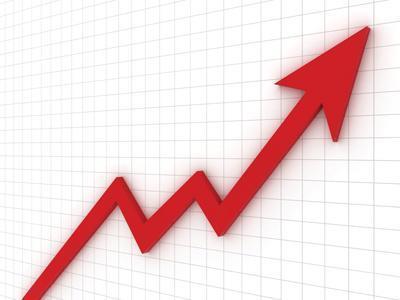 Insurance brokers could see the amount they pay for the running of the Financial Services Compensation Scheme (FSCS) jump by 43.9% under new proposals.
The charge, known as the management expenses levy limit, covers the cost of running the scheme and not the compensation it pays out, which is covered by a separate charge.
Brokers are expected to contribute £9.5m to the total amount of £44m in specific running costs for the 2016/17 financial year, according to a consultation paper published by the FCA today.
This is a 43.9% increase on the £6.6m brokers paid last year towards the £48m that was charged to all authorised firms.
The proposed changes mean brokers will pay 21.6% of the scheme's specific running costs, up from 14% in 2015/16.
Insurers to pay less
By contrast insurers will see the amount they pay towards specific FSCS running costs fall by 23.6% to £5.5m in 2016/17 from the £7.2m they paid in 2015/16.
Their share of the total has also dropped to 12.5% from 15% in 2015/16.
The total levy the FSCS expects to charge all firms in 2016/17 will be £72.7m – a 2.3% reduction on the £74m it charged in 2014/2015.
The amount is made up of £44m specific costs, base costs of £23.4m – which are evenly shared between the eight company categories that pay towards the management of the FSCS – plus a £5m contingency reserve.
Specific costs include the costs of assessing claims and making payments relating to a particular funding class, while the base costs relate to the general running costs of the FSCS.
The consultation on the management expenses levy limit will end on 15 February.
The FSCS management expenses of £67.4m cover staff and building costs, ongoing operating expenses, IT, outsourcing and claims handling, legal or other professional services and strategic programmes.
The £5m contingency reserve allows the FSCS to levy additional funds for management expenses at relatively short notice to meet contingencies that were not foreseen when the annual levy was raised. The proposed contingency has decreased slightly from the £5.3m in 2015/16, and would not be levied unless required by the FSCS.
Subject to FCA and PRA approval the new rules will come into force from 1 April.