The network is also looking for regional brokers that have a track record in integration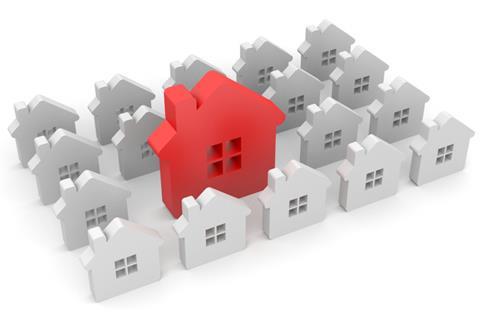 Broker Network's acquisition of Finch Group will push forward the network's battle plan of creating regional broking powerhouses.
Speaking to Insurance Times about the network's first regional broker acquisition, Andy Fairchild said Finch was an entrepreneurial broker with a firm footing in its local community.
As a result, it fits the model of the type of broker that the Network is attracted to.
Broker Network commercial director Des O'Connor said the network was looking for regional broking powerhouses with a track record of organic growth, who wanted to remain expand, but independent.
He rejected the notion that the network wanted to buy brokers to create one super broker.
The acquired brokers will also compete in the same way that existing network members, not owned by the network, do.
O'Connor added: "We will inevitably end up with more than one regional powerhouse. They will all retain their brand, will be autonomous and will get support from Broker Network.
"We would like the chief executives of those businesses to behave collegiately.
"I can foresee a collegiate executive committee there promoting a best of breed practice, but ultimately it is all about retaining independence, in an autonomous way with our support. It definitely will not be one national broker. That is not where we are going at all."
Broker Network was also attracted to £20m GWP broker Finch because of its "track record" of buying and integrating smaller brokers and looking after its clients and staff, Fairchild said.
O'Connor added: "Some of our members in that region are looking to partner with a Finch-type business and it gives us a position in the Berkshire and Hampshire area.
"It is the track record around organic growth and buying and integrating really well. It gives us an ability to match make with some of our members who are looking partnerships."
The acquisitions that Broker Network will make will be backed by Towergate owner HPS.
O'Connor said the HPS investment provided the network a natural extension to its strategy for members looking to refinance or restructure.
Fairchild added: "This acquisition gives us a very solid position in the region that Finch operate in. It gives us the opportunity to invest in Finch and the team and allows us to deploy our market leading support services.
"It is all about independent broking. We have a clear vision here to build independent regional broking power houses. This is an important first step."