S&P 'junk' rating leads brokers to stop placing new business with insurer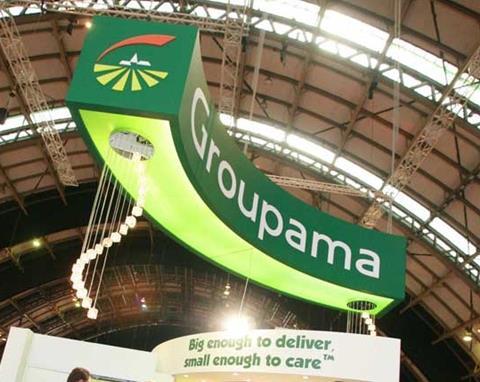 Brokers have taken emergency action in response to the 'junk' rating downgrade imposed on Groupama by Standard & Poor's (S&P).
The downgrade of the French parent company, Groupama SA, has led brokers to stop placing business or restrict trade with the insurer's UK arm.
Brokers including Oval, Bluefin and Brokerbility all took swift action after the rating fell to BB from BBB-, below most broker's minimum requirements when trading with insurers.
Broking group Brokerbility, whose members control combined gross written premiums of £450m, removed Groupama from its 'recommended' insurer list after reviewing the situation.
"We're talking to customers to make them aware of what is going on and decisions will be made on a deal-by-deal basis," said chairman Ashwin Mistry.
Oval chief executive Peter Blanc said the broker would only continue to place business with Groupama if clients provided a written request to do so. However he said there was no need to panic over currently held policies. Bluefin has also stopped placing business with the insurer while the rating remains below its minimum criteria.
The action comes despite attempts by Groupama UK chief executive François-Xavier Boisseau to ease the fears of the broker market. Groupama UK's capital is ring-fenced from the rest of the group and its solvency margin improved to 218% in the first quarter, but it does not have a stand-alone rating. The UK arm, including brokers Bollington, Lark and Carole Nash, is currently going through a sale process which bosses hope will be completed during the current quarter.