But S&P raises concerns over broker relationship and commercial motor book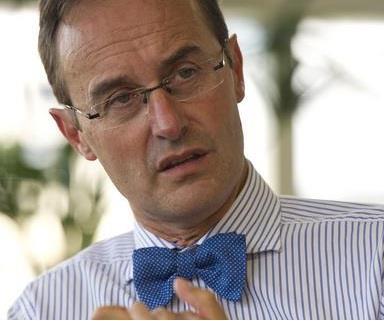 Groupama UK's ratings are expected to be raised to BBB by Standard & Poor's (S&P) ratings services once its is acquired by Ageas in the fourth quarter of 2012, despite concerns over its broker relationships.
In a statement released today, S&P put Groupama UK on CreditWatch with positive implications.
Currently, Groupama UK has a BB rating from S&P.
But the ratings agency added that it still had concerns about Groupama's underperforming commercial motor and property books. Added to that, S&P said there was uncertainty around Groupama's broker relationships given the financial troubles of parent Groupama SA and following the sale of broker Lark.
The CreditWatch placement reflects S&P's expectation that once the deal is concluded Groupama UK's ratings will no longer be constrained by ratings of its Groupama SA (BB/Negative/—).
"The ratings on Groupama UK reflect our view of its good stand-alone credit characteristics," said S&P. "These include its conservative investment portfolio, a good and improving operating performance, and a good competitive position.
"Partially offsetting these strengths are the long-term uncertainty surrounding the insurer's underperformance in its commercial motor and property accounts and Groupama UK's concentration in the very competitive UK motor insurance market, from which it derived 51% of its premiums in 2011.
"Additionally, there is some uncertainty regarding the continuity of Groupama UK's broker relationships and commercial business given the recent financial pressures at Groupama SA and following the sale of part of the group's UK broking operations.
"We expect to resolve our CreditWatch placement on approval of the acquisition by the UK's Financial Services Authority. If the acquisition goes through, the rating on Groupama UK will be based on our assessment of its stand-alone financial and business characteristics. We currently expect to raise the ratings on Groupama UK to the 'BBB' category when the transaction completes."