Brokers warned that £1m liability limits create hornets' nest of problems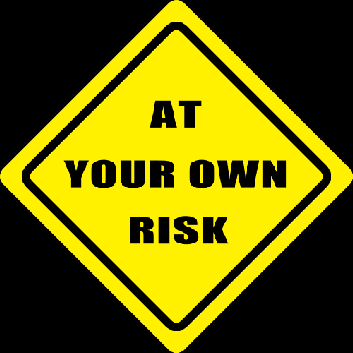 Brokers are being urged to raise their public liability limits after a woman sued a pub for £4.2m after tripping on a beer garden rope.
The HR consultant, Carmen Mazon, claims the trip back in 2009 in at a Notting Hill pub in London destroyed her career.
She was forced to retrain and 'descend to the bottom of the ladder', The Guardian reports.
"We still come across many businesses with only £1m of public liability cover," Aston Scott chairman Peter Blanc said.
"This is something to get right - even if you believe that these claims are over the top."
Brokerbility chairman Ashwin Mistry said: "Most of the package products we sell have £5m. Anything less than £2m is just not enough - in terms of case law and court awards."
Lockyer boss Jon Newall said he still had some policies with public liability limits as low as £1m, although he could 'count them on his hand'.
He said it was difficult to persuade some policyholders - such as bricklayers, decorators - to raise their liability cover as they saw a cheaper premium purely as money saved.
However, Newall drew the line at customers who would request employers' liability but no public liability.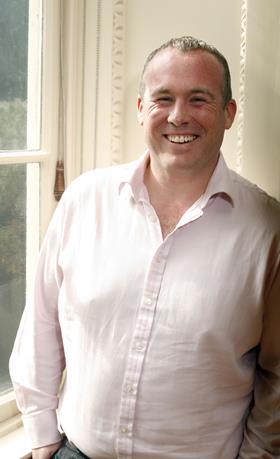 "We turn them away, most insurers turn them away. But a few insurers will accept them, strangely enough," he said.
Newall said what was encouraging was a 'massive trend' towards firms buying excess liability layers.
"When you are insuring with those big public projects, like a school or university, they insist on £10m," Newall said.
"To be an approved supplier you need this. Also, big corporates insist on it. They are driving good practice down to suppliers."
Mistry said the solution to any customer wanting skimpy public liability limits was to drive home the consequences of what could happen to them in the event of a claim.
He said using case examples was a powerful tactic. He said he has used the case example of a helicopter that crashed into a pub as one particular example of a public liability issue.
"Look at food poisoning. You have a large amount of food, of pies, that are contaminated at a big event. Can you imagine the potential claims you are going to get?
"Then £1m pounds looks suspect," he said.