Jelf 's removal as an independent broker could leave a gap in the middle of the commercial lines market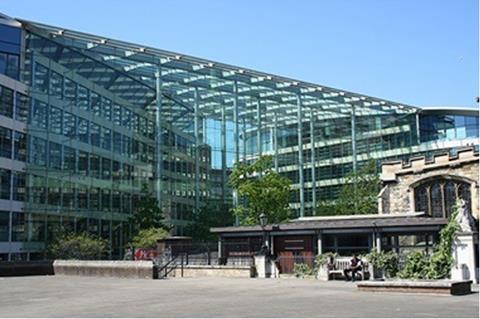 Broker market experts claim that Marsh's move for Jelf was inevitable, but it could cause problems for its "well built up" customer reputation.
And removing Jelf as an independent broker could leave a gap in the middle market of commercial lines broking.
Insurance Times broke the story yesterday that Marsh had entered discussions with the broker.
Ataraxia chief executive Stuart Randall said: "It was an inevitability that Jelf would sell at some point. It is a really good, ethical broker with a well built up customer base and it's a fantastic move from Marsh."
His view is shared by Aston Scott chairman Peter Blanc, who added: "Marsh has been keen to get in to the SME space in the UK. It's a lovely business so it's no surprise."
Despite this, many fear that transferring Jelf's business to a multinational will come to the detriment of its customers.
Bruce Stevenson chief executive Edward Bruce said: "I think it's sad. Jelf's senior team were doing a great job turning it around and they have some great values, but I suspect a lot of that would be lost if this deal goes through."
One broker, who preferred to remain unnamed, added: "Going into the Marsh model, I think, will hurt some of Jelf's customers. Do they want to be dealt with by a huge multi-national? I'm not so sure."
He added: "You have to look and wonder at what has happened to the non-international broking market. It's just getting smaller and smaller."
If Jelf were to exit the commercial broking market, there would be a substantial gap between the large international brokers and the smaller regional firms.
No broker would occupy the space in the commercial lines market between Axa-owned Bluefin (Brokerage: £117.6m according to the 2014 edition of the Insurance Times Top 50 Brokers) and private equity-owned Simply Business (Brokerage: £25m)
Randall added: "At that sort of size, I just don't know who else there is in the market."
Not all are predicting integration trouble, however, and Aston Scott's Blanc added: "Marsh will be a good owner and Jelf will carry on as they are. It's a great business and they have fantastic management with [insurance chief executive] Phil [Barton] and [group chief executive] Alex [Alway]. I think it will be gradual."