Brokers can offer GAP cover for customers' cars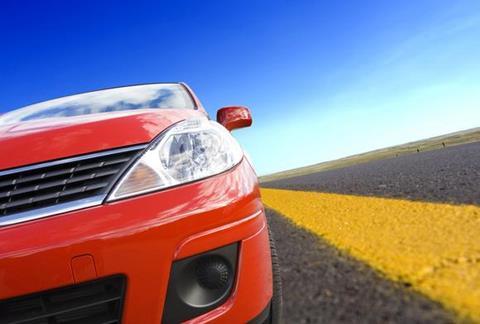 Malta-based insurer Building Block is to partner Essex broker Nova Insurance to sell a new guaranteed asset protection (GAP) product.
Building Block chief executive Paul Brierley said the partnership will create new intermediary distribution channels for GAP and deliver more choice for customers beyond the traditional motor trade route to market.
"Brokers with access to Nova's products can become an alternative route to the traditional motor dealers and provide the public with access to GAP as a useful addition to their private car policy," he said.
The product includes an 'agreed value' option, which means the policy does not have to be taken out at the point of sale, so brokers can offer GAP protection to existing private car customers.
Nova has 50 brokers in its network. Director Hassan Soyer said: "Gap insurance is a good product, but the FCA says the traditional add-on sales process is flawed."
He said a recent auto industry survey showed over 70% of dealers said their GAP sales are likely to reduce as a result of the new rules, and nearly half of those said sales could reduce significantly.
"We believe this creates a great opportunity for our brokers to step in and provide this service, both following purchase and also when a customer informs us of a change to their policy," he said.