He replaces Michael Watson who will remain as chairman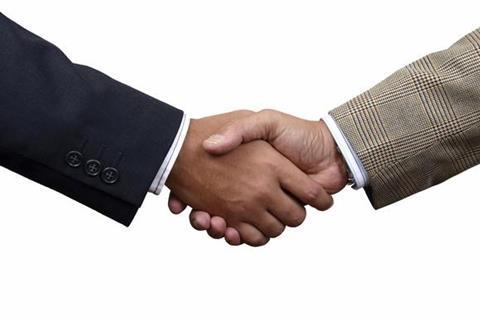 Canopius Group has appointed Stuart Davies as group chief executive.
Davies replaces Michael Watson as chief executive, but Watson will remain as chairman.
In his new role Stuart will assume executive responsibility for all of Canopius's business operations worldwide.
He was previously the managing director of AEGIS London, a subsidiary of AEGIS (Associated Electric & Gas Insurance Services Limited).
Commenting on his appointment Davies said: "I am excited to be joining Canopius and helping to realise its potential as the global specialty platform of Sompo Holdings.
"I look forward to working with Michael and leading the well-respected Canopius team as we embark on the next phase of our growth."
Watson added: "I am delighted to welcome Stuart as my successor as CEO and am confident that, under his leadership, Canopius will attain new heights.
"It has been my privilege to lead Canopius for the past 14 years and I am honoured to remain as chairman, however now is the right time for a new generation of executive leadership to drive the business forwards."