PSC takes controlling interest as it seeks to grow Lloyd's business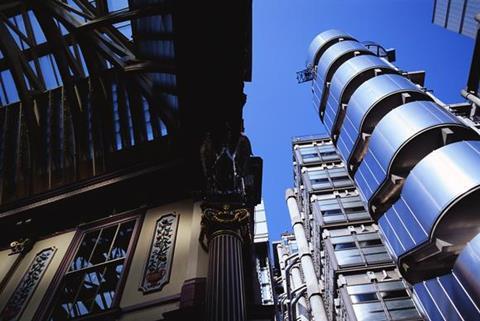 Carroll London Markets has sold a "significant shareholding" to Australian broker PSC Insurance Group.
PSC now owns a controlling interest in Insurance Holdings Limited, the holding company of Carroll & Partners Limited, Breeze Underwriting, Carroll London Markets, and Carroll (UK).
PSC is an advisory business for corporate, sports, commercial and small to medium enterprise clients. The company delivers wholesale product offerings to its network of brokers throughout Australia via PSC Underwriting. The Melbourne-based firm controls gross written premiums of AU$300m and are members of the Wells Fargo Global Broker Network and Brokerslink.
The deal hands PSC its first presence in the UK. It also has operations in New Zealand and Hong Kong.
PSC group managing director Paul Dwyer said: "London is an important market for PSC with 10% of our volume currently placed into Lloyd's. Taking a position with the IHL Group will allow us to participate in the most unique insurance market in the world as well as provide PSC with a global reach.
"We have strong partnerships in key growth area such as South East Asia and Asia Pacific that will benefit from our investment in IHL."
Dwyer also confirmed the appointment of Mike Eagles who will join Noel Lenihan as joint managing director of IHL. Eagles will focus on the international and specialist retail business while Lenihan runs the wholesale and MGA businesses.
IHL chairman David Ezzard said: "[The sale] will provide us with greater visibility in the London market by increasing the GWP we bring to our trading partners.
"Our management team spent some time searching for the right partner to complement our UK operation by providing an international platform from which we can secure future growth."
He added: "It is a fantastic opportunity for all the staff and we are delighted that we have joined such a successful fast growing organisation as PSC."