Dutch bank and insurance group announces sale of ING Direct UK to Barclays bank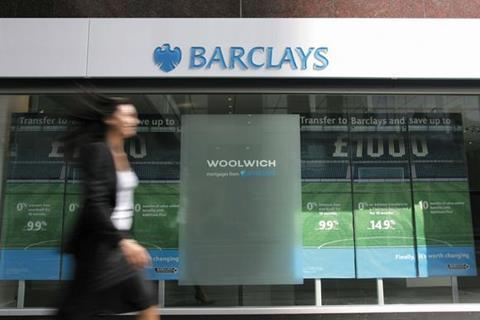 Dutch bank and insurance group ING has announced the sale of ING Direct UK to Barclays, taking a €320m (£258m) loss on the transaction after tax.
The deal follows ING's announcement of a strategic review of ING Direct UK and the decision by ING to exit the UK retail banking market. The move will see about 750 employees and 1.5 million customers transfer to Barclays.
In a statement, Barclays UK Retail and Business Banking chief executive Ashok Vaswani said: "We intend to maintain the high standard of service and honour the existing terms and conditions they have experienced with ING Direct UK. The acquisition of ING Direct UK is a good fit with Barclays existing UK retail banking business."
The British bank is acquiring a deposit book with balances of £10.9bn and a mortgage book with outstanding balances of £5.6bn.
Completion is subject to regulatory approval and is expected to occur early in Q2 2013.