Controlling interest in Aviva DNB goes to AIA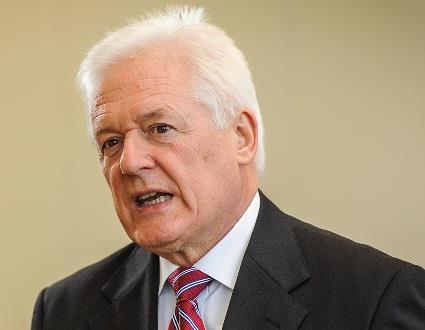 Aviva has agreed to sell its 58.44% controlling interest in Sri Lankan joint-venture Aviva NDB Holdings Lanka to American International Insurance for £31m.
Aviva NDB is a joint venture between Aviva Asia Holdings Private Limited and Sri Lanka's leading financial group NDB Bank.
The sale is part of Aviva executive chairman John McFarlane's plan to focus on core business and exit or sell 16 divisions to improve the insurer's capital base.
Several of the sales had been expected to come from Aviva's operations in Asia.
The sale is subject to regulatory approval and is expected to be complete before the end of 2012.
Aviva has had a majority shareholding in Aviva NDB, formerly Eagle Insurance, since 2006.
McFarlane said in a statement: "The sale of our stake in Aviva NDB is an example of further progress towards narrowing the group's focus, as we concentrate on fewer business segments where we can produce attractive returns with a high probability of success."
Aviva chief executive of higher growth markets Simon Machell added: "The sale price reflects the relative success and growth of the Aviva NDB business. We're pleased to be selling this business to a strong and committed player in AIA Group, who is well positioned to take the business forward."