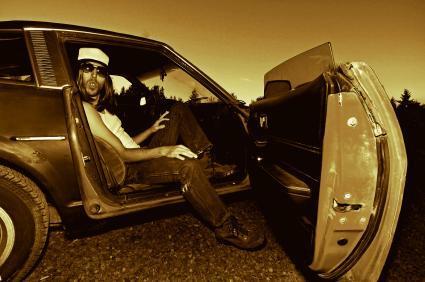 Telematics firm Carrot Insurance has used its telematics box to improve the driving behaviour of its young policyholders, director Ed Rochfort has said.
The firm which won an award last year for reducing accident frequency by 42% among its young drivers, through a strategy of intervention when the data showed a customer had driven beyond acceptable limits.
Of the 27,202 interventions it made, 2154 individual customers were issued a formal excessive speed warning.
Of those, 1393 (65%) positively changed their driving behaviour and received no further warnings.
Speaking at the TU-Automotive Car Insurance Conference last month Rochfort said the figures were a further indication that telematics would revolutionise the mass market for motor insurance because it enabled insurers to see what was actually happening to the driver.
He added: "Where underwriters close their eyes and cross their fingers once they have incepted the policy, with telematics, where you look through a different lens at a portfolio of motor insurance risks, and once done, you'll never want to go back, as factors come into focus which previously looked pretty vanilla."
Rochfort said Carrot was bringing its experience with young drivers to the mass market with Better Driver insurance, an app-based telematics product that is designed to appeal to any driver with two or more years' driving experience.
"As telematics captures more of the mass market we will become increasingly agnostic to the source of the data we use to analyse driving behaviour."