Last five years have seen twenty-fold increase in loss adjusters professional qualifications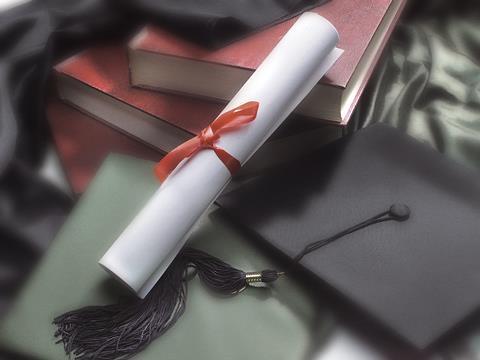 Chartered Institute of Loss Adjusters executive director Malcolm Hyde hailed a significant increase in the professionalisation of the sector, congratulating more than 300 members who have gained CILA qualifications over the past year.
"I am thrilled that so many members at home and abroad gained an array of CILA qualifications over the past year," Hyde said.
"In the past five years we have experienced a twenty-fold increase in the number of members taking our qualifications, and last year around 10% of all our members gained a new or higher qualification with us," Hyde said.
"Year-on-year the number of members taking our exams have grown considerably. Evidencing professional standards and knowledge is increasingly important and gaining our qualifications is an excellent way to achieve this."
He said CILA continually reviews its qualifications with employers to ensure they remain relevant.
In 2014/5, 217 members gained the CILA Cert; 37 members gained the CILA Dip; 114 members gained the Advanced Dip; 26 members gained the Associate & Certified; and 14 members gained the Fellowship – the CILA's claims gold standard chartered qualification.