Brokers can now scan and upload a customer's signed credit agreement into CBPF's i-prompt platform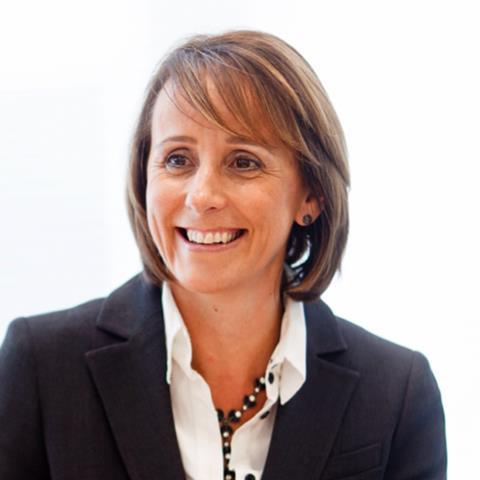 Close Brothers Premium Finance (CBPF) has launched a new system to give brokers a quicker way of setting up instalmental payments for their customers.
Brokers using the facility will now be able to scan and upload a customer's completed and signed credit agreements into CBPF's i-prompt platform.
CBPF said this would make the submission and authorisation process quicker.
Previously brokers had to return the signed credit agreements by post to CBPF.
A CBPF spokesman said: "This led to risks of documents being lost in the post and also cost brokers money and increased admin time.
"It was also adding to the time it took to be processed in the office as the credit agreement had to be manually processed."
Brokers can now scan the document and upload it directly into CBPF's system, which the company says is quicker and cheaper for brokers, while reducing the chance of "human error".
The new roll-out was based on trials with brokers and market feedback.
CBPF estimates that it will receive 90% of credit agreements electronically by the end of 2015.
Chief executive Sharon Bishop said: "Close Brothers Premium Finance is committed to offering brokers and their clients the very best proposition in the market fully supported by the latest technology.
"Brokers and clients are looking for simple, straightforward solutions to everyday business issues and this innovation will significantly help cut down administration for our broker partners. These recent technical advances are an indication of our focus on market excellence."
Griffiths & Armour best business practice manager Sue Kitson added: "We have been trialling the new document upload service from Close Brothers Premium Finance with great results.
"It is clear that submitting documentation online has saved us time and money, and the industry needs more such services. The system is quick and easy to use and it's freed up our staff to spend more time with our customers."
Join the debate at our Insurance Times Tech Forum on LinkedIn