Captivate will capture non-fault claims and provide a full claims service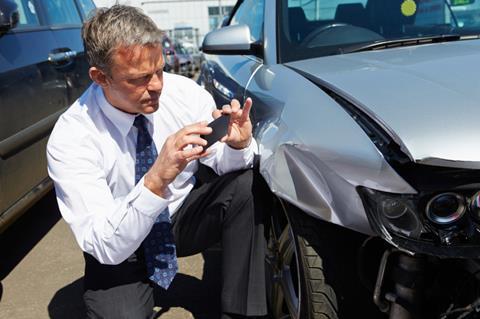 Law-firm Keogh and software company Innovation Group have teamed up to provide a motor claims service in the wake of the Competition and Markets Authority (CMA) investigation into private motor insurance.
Captivate assists third parties after non-fault accidents by providing repair services, vehicle replacement and processes to handle personal injury claims including those involving credit hire and credit repair.
The partnership launch is in response to insurer demand to help control costs given the lack of action the CMA took in the motor claims arena.
Keoghs partner John Gibson said: "When we looked at some of the products provided to insurers in the market, we saw a transactional approach lacking breadth to provide a truly holistic response.
"Partnering with Innovation Group means we are able to collectively offer insurers a comprehensive third-party intervention and defence solution. We have taken our time post-CMA to ensure that Captivate ticks every box."
Join the debate in our new LinkedIn specialist discussion forums