Merger would not reduce market competition, watchdog finds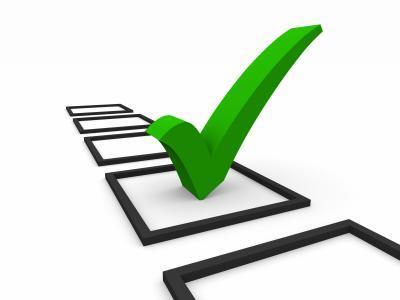 The Competitions and Markets Authority (CMA) has provisionally cleared outsourcing firm Xchanging's acquisition of Agencyport Software Group's European operations.
The deal was completed in July 2014, but the CMA launched a probe in October 2014 to ensure that the deal did not reduce competition in the marketplace.
The probe entered a second phase in December after the CMA's initial investigation found that the merger may lead to higher prices or a reduction in choice or quality for the Lloyd's and London market insurers that the two companies serve.
But in its provisional findings, published today, the CMA has concluded that the merger would not result in a substantial lessening of competition in the market.
Chairman of the Xchanging/Agencyport merger inquiry group Phil Evans said: "We have provisionally concluded, following the merger, there would remain a sufficient number of credible suppliers of policy administration systems to Lloyd's and the London company market.
"In reaching a view, we took account of the sophistication of customers and their ability to deploy a range of strategies to influence suppliers' offerings or increase their bargaining power in negotiations. We provisionally concluded that, under such circumstances, following the merger, this would not lead to higher prices or lower service quality or reduce the incentives of suppliers to innovate.
"On the basis of the evidence we have seen, we have provisionally concluded that customers will not lose out from the merger of Xchanging/Agencyport."