Mathew Crawford-Thomas's work with IFED to feature on TV in New Year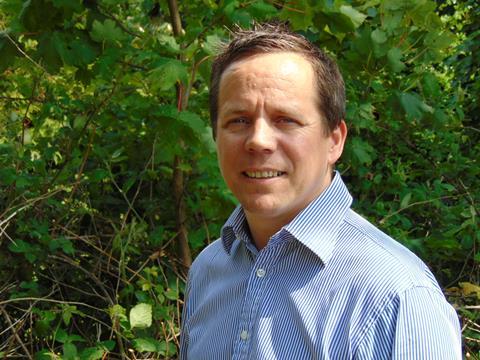 Collinson Group fraud manager Mathew Crawford-Thomas (pictured) is to be awarded a commendation by City of London Police for his role in combating insurance fraud.
And his work with the police's insurance fraud prevention unit IFED will be showcased on TV in the New Year on BBC1's programme Claimed & Shamed.
The commendation, to be presented today by Commissioner Adrian Leppard, highlights Crawford-Thomas's work with IFED in the identification, investigation and successful prosecution of two serial claimants who made bogus insurance claims across multiple travel policies over a sustained period. This included the case of a Council Benefits Officer who lied to insurers 28 times to get pay-outs totalling some £88,000.
"Mathew was the driving force behind a day of action carried out by IFED that centred on fraudulent travel insurance claims," said Barry Murray, Detective Sergeant, IFED, who was a key lead on the division's Operation Teneroon targeting insurance fraud.
During the Operation eight suspects were prosecuted or cautioned as a result of the evidence he provided, the majority of who have since been convicted at Crown Court for offences of fraud. Mathew is an excellent example of the insurance industry and Police working well together and achieving great results."