76-year-old knew his noise induced hearing loss could have begun earlier than claimed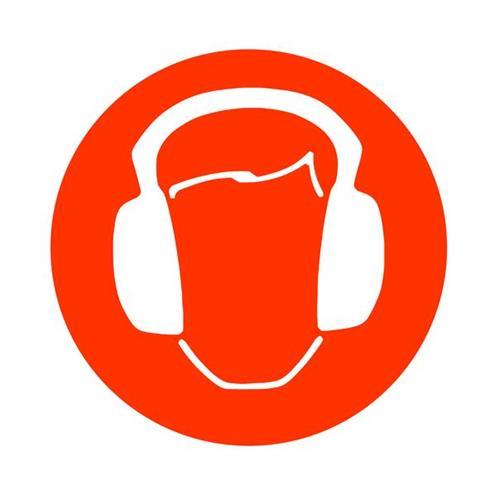 The Court of Appeal has thrown out an appeal for an industrial noise induced hearing loss (NIHL) claim by a former railway worker.
The court said 76-year-old Howard Platt was aware that his injury could have been caused by noise earlier than he claimed.
Platt claimed he became aware in 2011 that his hearing had become impaired after working at the British Rail Engineering works in Crewe, but the court held that he had been aware as far back as 1997.
For an industrial deafness claim to be valid it must be brought within three years of when the claimant is first aware that it is a NIHL.
Handing down its judgement today the Court of Appeal said it had rejected the claim on the basis the claimant had "constructive knowledge considerably earlier than the three year period of bringing proceedings against his employer".
DWF occupational health insurance partner Helen Elsworth, who represented the Department for Transport, said the judgement would help to deter "unmeritorious" claims in the future.
Elsworth said: "This area of disease litigation is a constant source of controversy despite the growing body of case law giving reasonably clear and robust guidance.
"Those defending NIHL claims are often faced with GP notes littered with references to tinnitus and hearing problems over many years before a claim is brought.
"The burden is on the Claimant to show he had neither actual knowledge or ought not to be imputed with constructive knowledge and the threshold is reasonably high, as is made clear throughout this judgement."
Platt worked for what was then British Rail at its locomotive works at Crewe between 1953 and 1988.
From 1982 the claimant began complaining to his GPs about various ear and hearing related problems on a regular basis, undertaking 12 separate consultations between 1982 and 2011.
But it was not until 2011 that he claimed he was specifically told that part of his hearing loss was noise induced.
However back in 1997, after complaining about tinnitus, he was examined by an ear nose and throat registrar at hospital who specifically asked whether he had worked in a noisy environment.
Platt said that he told the registrar that he had but there was no further discussion by either doctor or patient about the causes of the hearing problems and tinnitus.
The DfT inherited the liabilities for BRB (Residuary) after it was abolished on 30 September 2013. BRB had succeeded the British Railways Board in 2001.
Join the debate at our Insurance Times Claims Forum on LinkedIn