Maharouf Fahad lied about not knowing the person that had crashed into him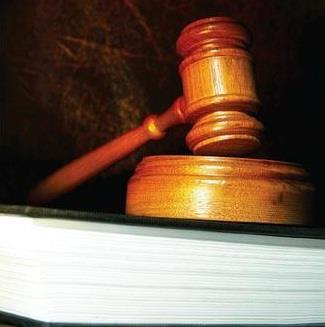 A man from West London has been jailed for a year for contempt of court after trying to defraud RSA out of £50,000 in a 'crash for cash' scam.
In 2009 Maharouf Fahad alleged that an RSA customer had crashed into him.
Fahad also claimed that three passengers were in his car at the time of the accident, all of whom were injured.
A year later, Fahad began legal proceedings against RSA and the case went to trial in 2012.
During the court proceedings, it was revealed that Fahad had lied about not knowing RSA's customer prior to the accident.
It was proven that he did and that the accident had been staged, RSA said.
According to the insurer, the judge's ruling paved the way for RSA and its lawyers, DWF, to commence contempt of court proceedings against Fahad.
RSA counter-fraud manager John Beadle said: "The court found that this accident was completely contrived and had it not been for the investigations carried out by RSA, Fahad and his associates would have walked away with nearly £50,000. Thankfully, through the robust stance we took with our lawyers, DWF, he is now in prison.
"This case should act as a lesson to anyone who might be tempted to defraud insurers. We will continue to fight hard against fraud as we have a duty to protect our honest customers and ensure they continue to receive the excellent service they have come to expect of us."
DWF associate in motor fraud Stephen Gilroy added: "In pursuing this successful contempt of court action against Mr Fahad, RSA has sent a clear message that they will not tolerate fraudulent claims being made against them, whatever their value."
Join the debate in our new LinkedIn specialist discussion forums