Insurers score well in overall satisfaction, but customers more likely to shop around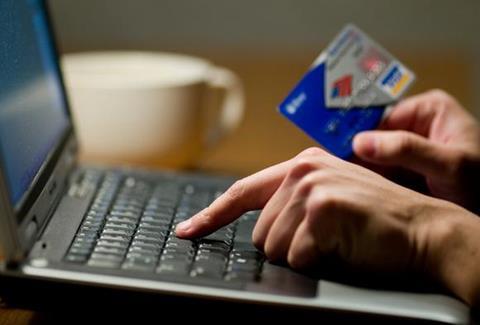 Customers are less loyal to insurance companies than they are to banks or utilities, and are more likely to switch providers, according to research from Future Thinking.
Though insurers scored well in terms of overall satisfaction, they came out rock bottom in terms of future loyalty.
Insurance occupied the bottom three slots for customer loyalty, the survey showed. On average customers have been with their home insurer for six years, and four years and ten months for each of motor and pet insurance.
In contrast, internet service providers enjoyed average tenure of seven years with energy providers chalking more than eight years, despite higher dissatisfaction rates.
The findings echo a survey earlier this month commissioned by the ABI from Populus, that showed 77% buying insurance shopped around, compared with 61% buying a mobile phone
According to the latest survey, insurers score low on loyalty because they have too few "touchpoints" with clients to develop brand loyalty.
Most consumers don't need to contact their insurer unless they're making a claim, so when they come to renewal time, they're more likely to base their decision on cost.
"Our findings show that it is difficult for insurers to forge strong relationships with their customers because they have too few touchpoints to build a rapport and loyalty," said Craig Strudley, research director at Future Thinking.
"Price rather than experience is the key consideration."
He added, however, that a successful claims experience can improve customer loyalty.
"Even though insurers would rather avoid having to pay out, this crucial touchpoint does provide the opportunity for the insurer to interact with their customer," Strudely said.
"Our study shows that a positive, and in particular, an effortless experience will result in the increased likelihood of retention."
David Ross, director of communications at the CII, said: Ultimately insurance is a lot more complicated, consumers are baffled by their policy documents and often make decisions based on price rather than cover – as they just don't understand it."
He said the CII's own research found that 24% of customers have no idea what their car insurance policy covers, equating to over 8.7 million drivers.
"As an industry we need to do more to make policy documents more accessible for consumers and to educate them about the products they are buying," Ross said.
The CII has developed a consumer-facing website, AskCiindy.com, to help customers choose the right policy.