October attack on the internet highlights need for cyber insurance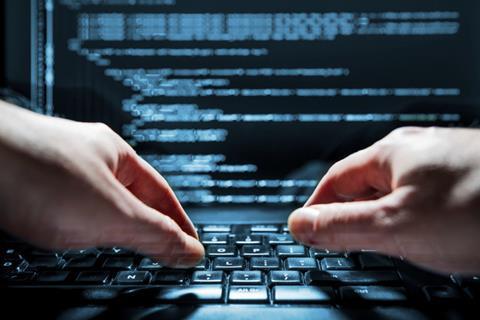 The cyber attack that shut down parts of the internet on 21 October emphasizes the need for firms to take out cyber insurance, according to Jardine Lloyd Thompson.
The distributed denal of service (DDoS) attack on systems run by Dyn Inc caused an internet blackout on the US East Coast, and affected access to the web all over the world, including the UK.
"The proliferation of DDoS attacks has become a major problem for companies as they struggle to defend their IT networks," said Sarah Stephens, head of cyber, media and E&O for JLT Specialty.
This type of DDoS attack has seen a 125% increase since last year, she said.
She added that Friday's outage is proof that even with the best mitigation in place, attacks can still cause significant outages.
"This is why it's so important to consider both technology-based cyber risk mitigation and financial insurance-based cyber risk transfer in a cyber protection plan," she said.
"The business disruption caused by a DDoS attack can cause significant loss of income and reputational harm to a business, particularly if it's one that so many people rely on daily.
"Cyber insurance can help companies recover from the financial impact of both these eventualities."